Southern Central Iron and Metal is a full-service recycling center for metals and irons. You can make money from ferrous and non-ferrous metals! We'll help you unload or come to you to buy your iron and metals. You can browse and shop in our constantly-changing Steel Yard for any metals and irons you need. 
Monday — Friday
8 a.m. — 4 p.m.

Whether you come to us or we come to you, we start by unloading your metal.

We weigh and price your metals and irons so you can get the most cash back.

You make money! It's that easy!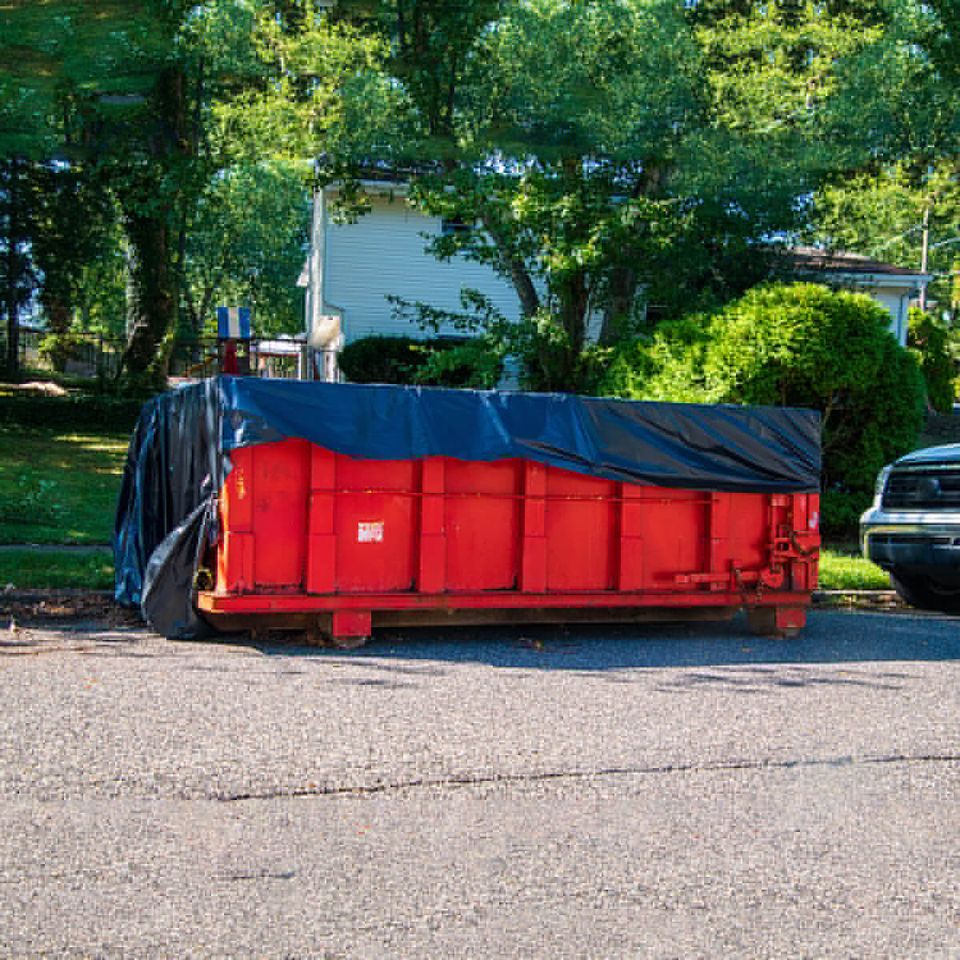 We Can Come to You
Need someone to come to you? Our transportation division can provide a dumpster at your location. For your convenience, we will come and pick up the metals and iron in the dumpster. All you have to do is put the metals in the container; we'll do the rest. If you need trash or waste maintenance, Southern Central Waste Services will meet all your needs.
Call for pricing and scheduling

Bring Any Metal and Iron You Have
All Ferrous Metals Accepted
Carbon Steel
Wrought Iron
Alloy Steel
Cast Iron
Steel
All Non-Ferrous Metals Accepted
Aluminum
Copper
Lead
Zinc
Tin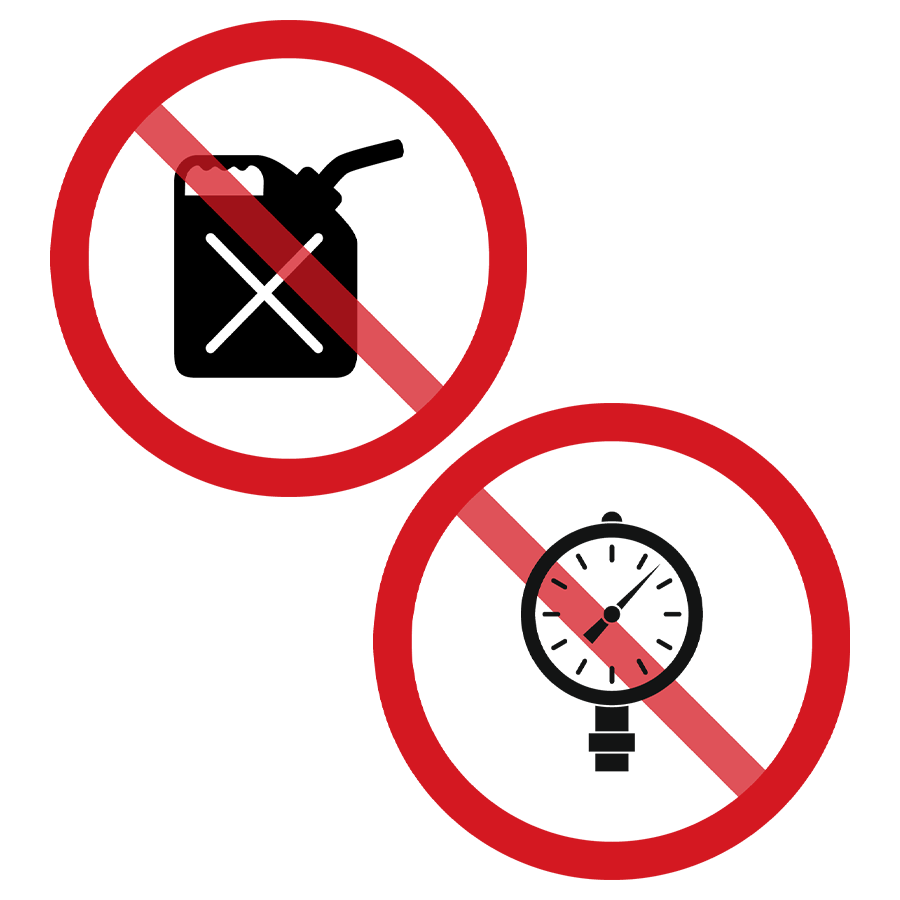 We Do Not Accept

— Fuel tanks or anything containing fuel
— Anything with a pressure valve that has not been depressurized
 
Make Money on Your
 


Household Scrap Metal
 
Are you remodeling or completing new construction work? Make money on any metal or iron!


Retooling your business
 
If you're retooling your shop, we'll take your old metals! We accept an abundance of iron and metal from businesses like yours.


Automobiles and Scraps
 
Ready to get rid of old junk? Don't just trash it; make money! We accept automobiles and vehicle scraps.


Farming Equipment Scraps
 
Your farm equipment could be worth a lot of money! We're happy to accept farming scraps.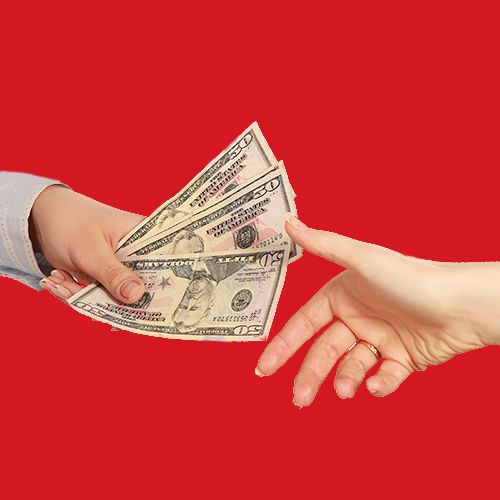 How much money can I make on iron and metals?
We pay the market price for metal, which can change by the day. Additionally, different metals have different prices. Call ahead and ask about metal pricing for the day.


Important Things to Know
 


Must have Government Issued ID to be paid
 


We will help you unload
 


Prices change daily
 
Shop The Steel Yard
Shop at our Steel Yard! At around 25 cents per pound, you can get all the iron and metal you need. We do not keep an inventory, so the yard is constantly changing. We encourage you to come back often for great, unbeatable deals.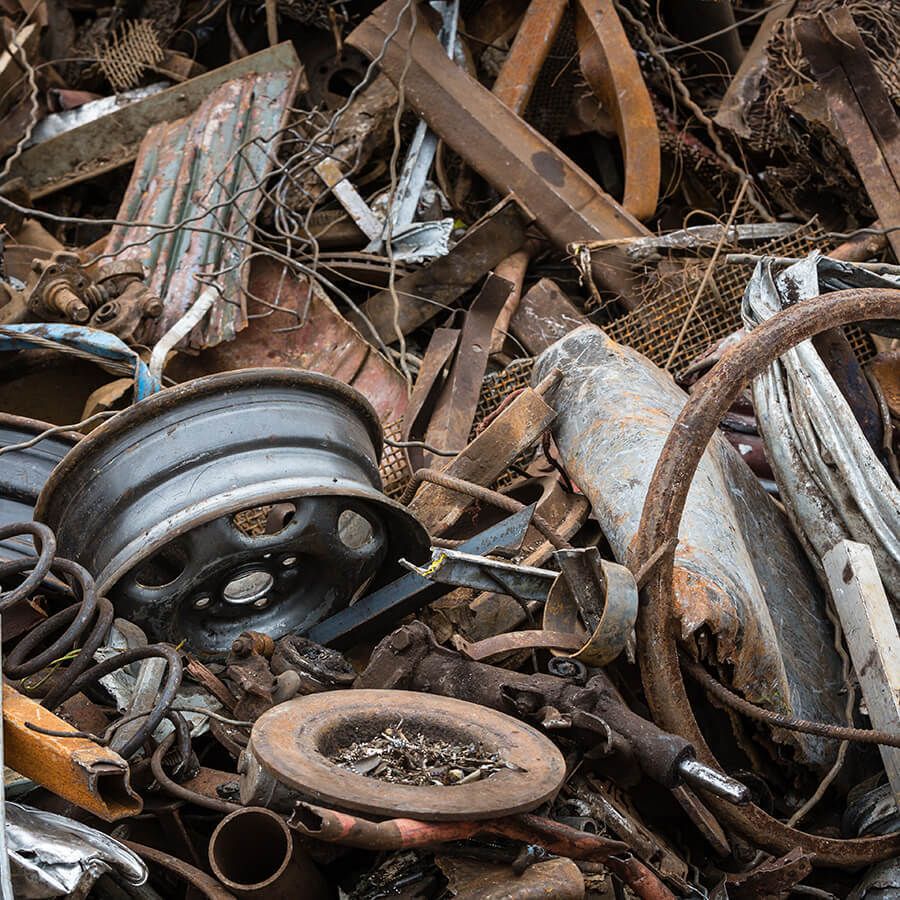 Machinery

Forklifts

Tractors

A variety of parts

Riding Mowers

Push Mowers

Tools

Nuts, Bolts, and Screws

Metal Yard Ornaments

Used 4-Wheelers

Scrap Parts

And More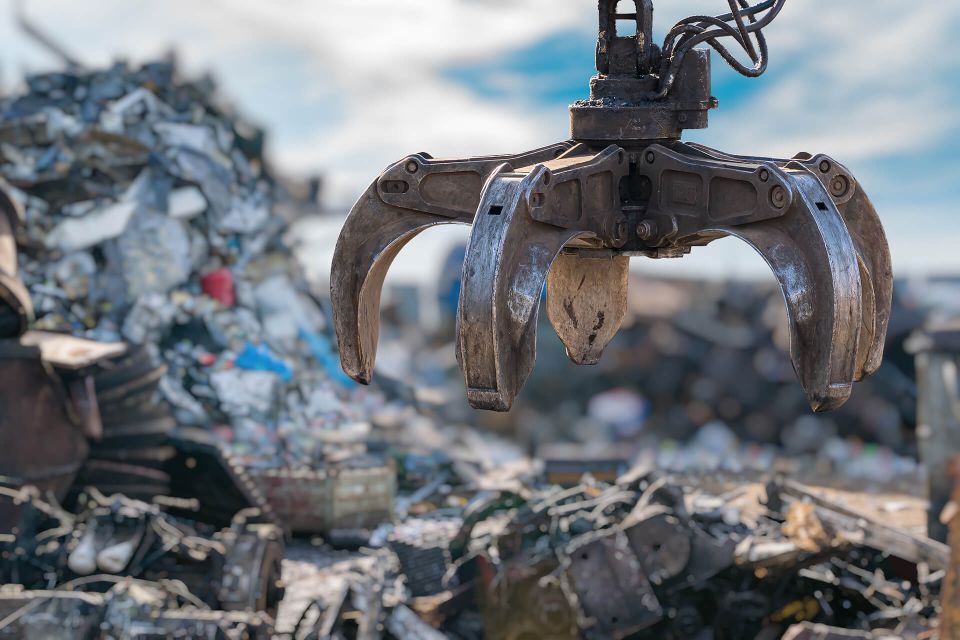 Testimonials

"Friendly, helpful, and well-organized."
— Jennie Nicklin

"A great place to take your cans or whatever you need to haul off!"
— Brad Marsh

"Quick and easy. Right on the main highway. Got rid of a lot of metal. Made money instead of just trashing it."
— Malinda Richardson